++++++++++
Alf is the little squirrel who can wheel himself around now.
(Squirrel story has been moved to the "Animals" page…)
++++++++++
Can you raed this?
Olny 55 plepoe out of 100 can.
I cdnuolt blveiee that I cluod aulaclty uesdnatnrd what I was rdanieg. The ph aonmneal pweor of the hmuan mnid, aoccdrnig to a rscheearch at Cmabrigde Uinervtisy, it dseno't mtaetr in what oerdr the ltteres in a word are, the olny iproamtnt tihng is that the frsit and last ltteer be in the rghit pclae. The rset can be a taotl mses and you can still raed it whotuit a pboerlm. This is bcuseae the huamn mnid deos not raed ervey lteter by istlef, but the word as a wlohe. Azanmig huh? Yaeh and I awlyas tghuhot slpeling was ipmorantt! If you can raed this forwrad it. 
++++++++++
Walk With Me While I Age

I hope this poem has the same effect on you as it did on me; then my forwarding it will be worth the effort.   Walk with me while I age – worth the read.
A BEAUTIFUL POEM ABOUT GROWING OLDER
*
*
*
*
*
*
DAMN  ……
  I forgot the words…!
++++++++++
Ads You No Longer See Today….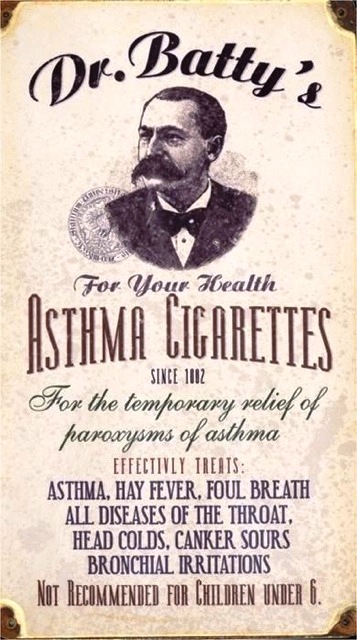 ++++++++++