++++++++++
–
For a list of daily Santa Fe area events
–
++++++++++
WESST Celebrates 30 Years of Impact
2019 marked the 30th anniversary of WESST's impact in NM and we celebrated all year long! Due to the generosity of an anonymous donor, WESST made twelve $1,000 investments in client businesses to recognize the contributions these businesses make in their communities every day. We also highlighted a number of individuals, businesses and organizations that demonstrated a key role in WESST's growth over the past 30 years in our "30 Faces of WESST" feature.
Many thanks to our 30th Year Anniversary Sponsors: Affordable Solar, Garcia Automotive Group, New Mexico Gas, PNM, Presbyterian, Southwest Capital Bank!

For more information:

Region Contacts
Albuquerque»
Kris Crowell, Regional Mgr.
505-246-6900
Farmington»
TBD, Regional Mgr.
505-566-3715
Las Cruces»
Humberto Hijar-Alvídrez, Regional Mgr. 575-541-1583
Río Rancho»
Brad Crowson, Regional Mgr.
505-892-1238
Roswell»
Rhonda B. Johnson, Regional Mgr.
575-624-9850
Santa Fe»
Bette Bradbury, Regional Mgr.
505-474-6556

Click map for detailed view
++++++++++
Ongoing….
–
Pecos NHP to Keep New Trail Open
for Year Round Hiking
–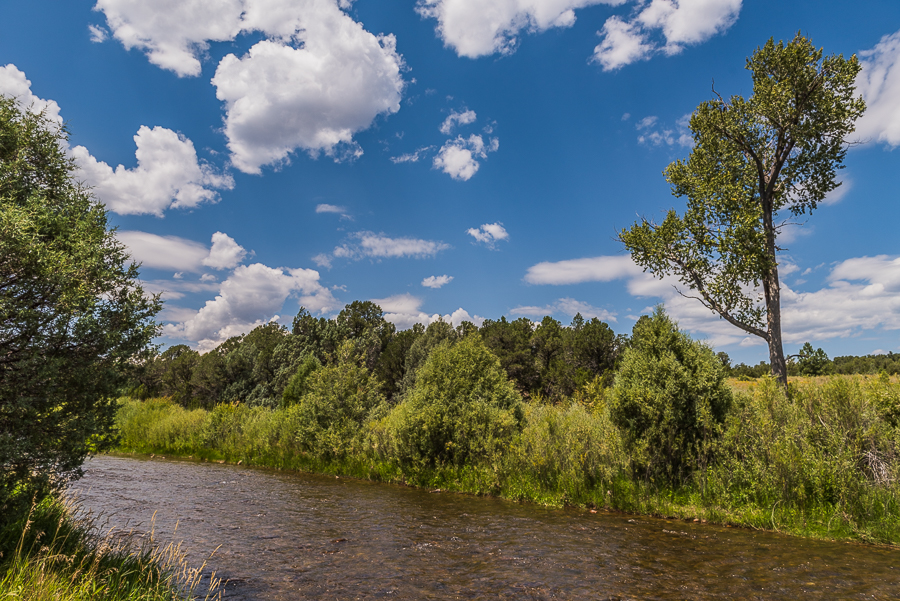 Pecos, NM: Pecos National Historical Park is pleased to announce that the 3.8 mile South Pasture Loop trail on the grounds of the historic Forked Lightning Ranch will be open to hikers from 8:30 a.m. to 1:00 p.m. on weekends throughout the year. The process of opening the trail began in earnest during a trial period in 2018 when the South Pasture Loop was accessible on special occasions and staff could easily remedy safety issues and evaluate impacts to the resource. Based on the success of these endeavors, Superintendent Karl Córdova has given approval to open the trail on weekends year round. Supt. Córdova notes, that he and the park staff "have a duty to explore ways to make our park more accessible while meeting the mission of the National Park Service."
This moderately difficult trail follows old ranch roads through a shady cottonwood grove, along the bluffs of the Pecos River, and through the open pasture lands of the Forked Lightning Ranch. Hikers must first check in at the Visitor Center to receive driving directions to the trailhead and a hiking map.  The trailhead is open from 8:30 a.m. to 1:00 p.m.; visitors must complete their hike no later than 3:00 p.m.  Dogs are not permitted.  This trail is exposed to the elements; exercise appropriate caution with regard to weather.
Legislation in the 1990s added the Forked Lightning Ranch property to the park, which expanded park lands from 342 acres to more than 6,700 acres.  This vast scenic expanse of land offers visitors a unique opportunity to explore the beauty of the Upper Pecos River watershed.
For more information about the park contact Pecos NHP at (505) 757-7241 or visit our website at www.nps.gov/peco. You will also find our listings on the New Mexico True website (newmexico.org) and Tourism Santa Fe (santafe.org). Please like on us on Facebook at https://www.facebook.com/PecosNHPnps or Instagram (https://www.instagram.com/pecos_nps).
From I-25 N: Take the Pecos/Glorieta Exit, #299. Left onto overpass, right onto Route 50; proceed on Route 50 for eight miles. At the village of Pecos, take a right at the four-way stop onto Route 63. In two miles, the park will be on your right. From I-25 S: Take the Rowe Exit, #307. Follow signs. From Highway 63, the park will be on your left.
NPS Pecos River Photo © Stan Ford.
Becky Latanich, Chief of Interpretation and Education, Pecos National Historical Park, P.O. Box 418 Pecos, NM 87552-0418    Ph: (505) 757-7210
Please like the park on Facebook and Instagram!
–
2021 Jan 19 thru May 13

–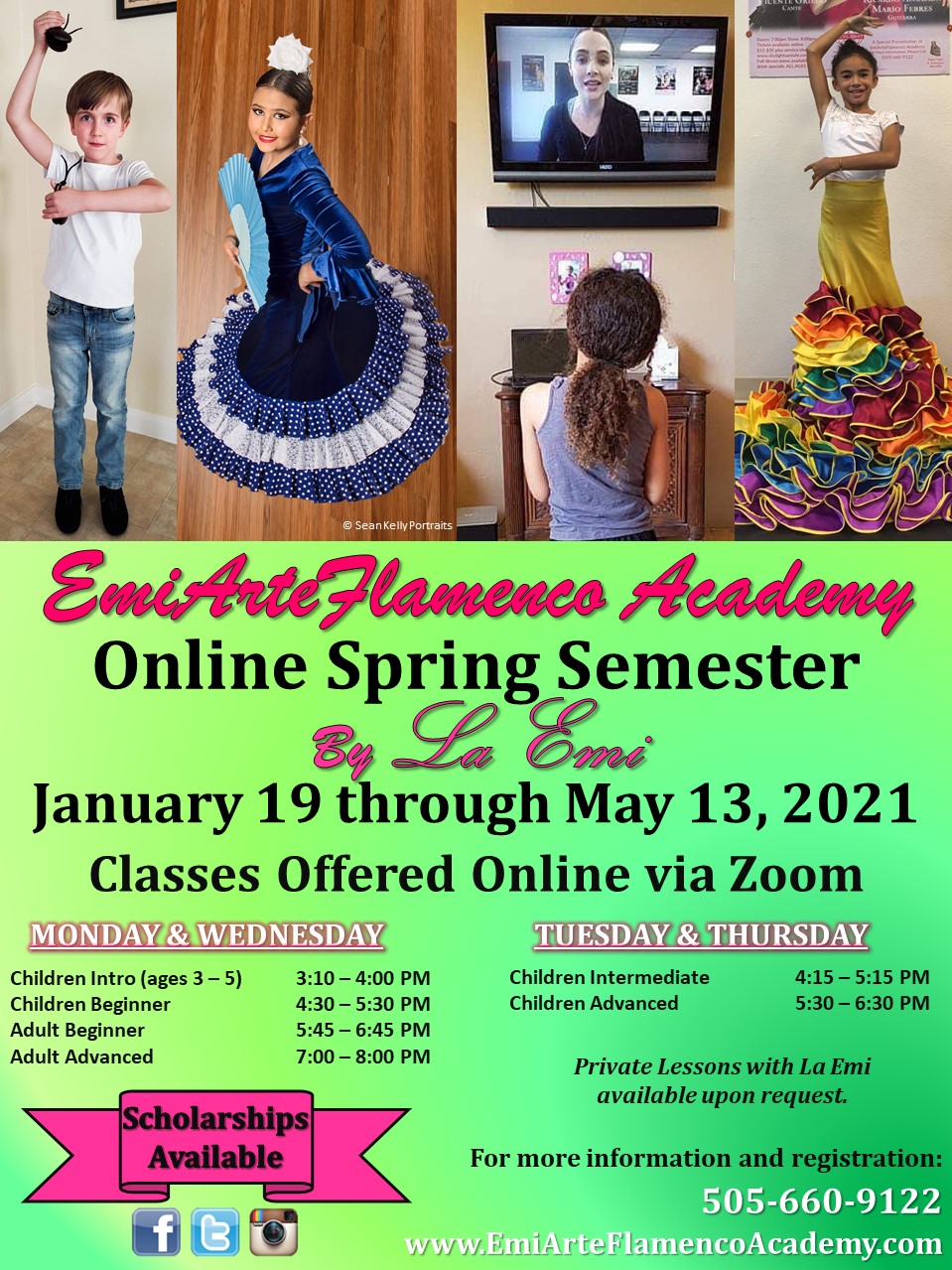 ++++++++++