++++++++++
–
For a list of daily Santa Fe area events
++++++++++
Statement from Bandelier National Monument on the Resumption of Full Operations 
Los Alamos, NM – With the enactment of the continuing resolution, staff at Bandelier National Monument will resume regular operations on January 30, 2019. Winter Visitor Center hours are, once again, 9am-5pm. Currently, staff is working diligently to safely clean sidewalks and trails of ice and snow that accumulated during the 5-week federal government shutdown. "Warmer days and cold nights have left a dense blanket of icy white on everything. For the safety of park visitors, clearing the trails of hardened snow and ice is imperative before the park can reopen," stated Superintendent Jason Lott. Please visit www.nps.gov/band for updated information about the park.
When venturing back into the park, the public is asked to stay vigilant as many areas may remain snow packed and icy. Hikers should be aware of current winter conditions and plan accordingly. Know the limits of your abilities and carry the gear necessary to enjoy the beauty that winter brings while enjoying Bandelier's winter resources safely.
Bandelier's employees are happy to be back at work, serving the American people and welcoming visitors to their national parks. Please visit www.nps.gov/band, call the Visitor Center, 505-672-3861, ext. 517, or visit Facebook, BandelierNPS, for updated information about the park.
###
About the National Park Service. More than 20,000 National Park Service employees who care for America's 418 national parks and work with communities across the nation to help preserve local history and create close-to-home recreational opportunities.
++++++++++
Statement from Pecos National Historical Park and Fort Union National Monument
Pecos is reopened once more. We anticipate being open our regular schedule from 8:00 am to 4:30 pm seven days a week until Memorial Day, when our park and visitor center hours will increase.
Thanks and we look forward to seeing you sometime soon!
(For more information call: 505-757-7211)
Eric Sainio, Lead Interpretive / Education Ranger
Pecos National Historical Park, P.O. Box 418, Pecos, NM 87552-0418 
"National parks are the best idea we ever had. Absolutely American, absolutely democratic, they reflect us at our best rather than our worst." 
-Wallace Stegner

++++++++++
WESST Celebrates 30 Years of Impact
2019 marks the 30th anniversary of WESST's impact in NM and we are celebrating all year long! Due to the generosity of an anonymous donor, WESST will make twelve $1,000 investments in client businesses to recognize the contributions these businesses make in their communities every day. We will also highlight a number of individuals, businesses and organizations that demonstrated a key role in WESST's growth over the past 30 years in our "30 Faces of WESST" feature.
Many thanks to our 30th Year Anniversary Sponsors: Affordable Solar, Garcia Automotive Group, New Mexico Gas, PNM, Presbyterian, Southwest Capital Bank!

For more information:

Region Contacts
Albuquerque»
Kris Crowell, Regional Mgr.
505-246-6900
Farmington»
TBD, Regional Mgr.
505-566-3715
Las Cruces»
Humberto Hijar-Alvídrez, Regional Mgr. 575-541-1583
Río Rancho»
Brad Crowson, Regional Mgr.
505-892-1238
Roswell»
Rhonda B. Johnson, Regional Mgr.
575-624-9850
Santa Fe»
Bette Bradbury, Regional Mgr.
505-474-6556

Click map for detailed view
++++++++++
2019 Feb 01-28
++++++++++
2019 Feb 02-16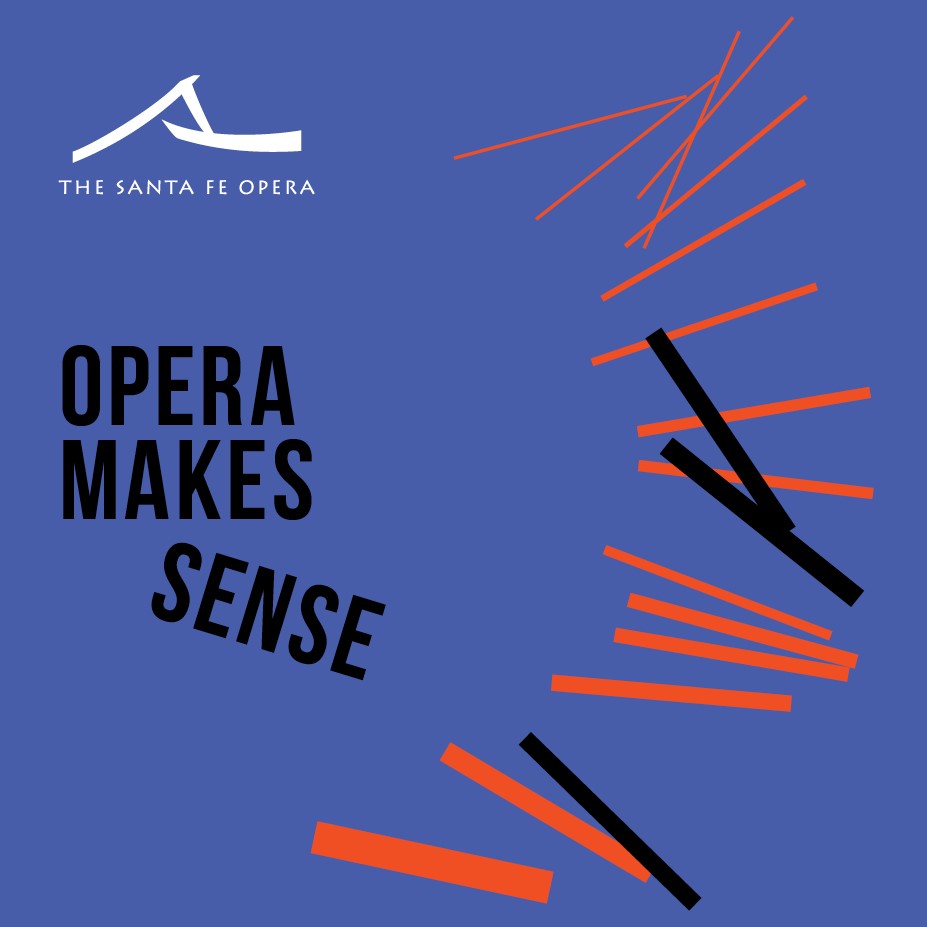 Created just for children ages 3 to 5, to explore the world of opera through a variety of activities and games addressing different developmental levels of toddlers. Participants move from one station to another based upon their personal interest level. Through poetry, songs, music and dance, with costumes and art activities related to scenery and props – opera is translated through the five senses.
Saturdays, 10:30 am -12:00 pm
February 2 – Main Library, 145 Washington Ave
February 9 – La Farge Library, 1730 Llano Street
February 16, 23; March 2 – Southside Library, 6599 Jaguar Drive
Free event, no reservation required….!
In partnership with:


Principal Education Sponsor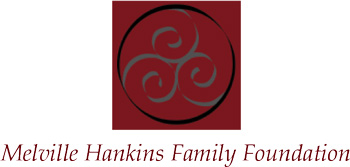 ++++++++++
2019 Feb 15 
INSTAGRAM MARKETING FOR YOUR BUSINESS
Learn how to increase your potential to reach your target customers with this hands-on workshop with skilled Instagram Marketer, Charlie Jacka.
You will leave the workshop with an Instagram marketing plan that you can begin to implement immediately.
To make best use of this workshop you will need:
Product photos, digital camera (or cell phone) product description, business name and contact details.
Friday, FEBRUARY 15, 2019
10:00 am – 12:30 pm
FREE…!!
Location: POEH CULTURAL CENTER Pojoaque Pueblo
78 Cities of Gold Road
Pojoaque, NM 87506
++++++++++
2019 Feb 18
FACEBOOK MARKETING FOR YOUR BUSINESS
Set-up your Facebook Business Page.
Learn how to cross-promote and optimize.
This class is for those that do not have their Facebook business page set-up or maybe haven't been able to complete the set-up process.
We will begin the class by setting-up a Facebook Business page, discussing the differences between Facebook personal pages vs business pages, and adding your company information.
Covering the basics of how Facebook works: postings, photos, videos, and links. Plus begin discussing how to get likes and what to post to interest your followers.
–
You must bring to the first class:
    1.  Headshot, logo, or product images.
    2. Written description about your business.
    3. You will also need access to your email account and Facebook personal page.
–
Monday, FEBRUARY 18, 2019
10:00 am – 12:30 pm
FREE…!!
Location: POEH CULTURAL CENTER Pojoaque Pueblo
78 Cities of Gold Road
Pojoaque, NM 87506
++++++++++
2019 Feb 20
For ticket information call: 505-988-1234
++++++++++
2019 Feb 22 – Mar 03 
Santa Fe Restaurant Week
Join us for Santa Fe Restaurant Week 2019, when we celebrate our 10th year with 10 full days of dining deals – Friday, February 22nd to Sunday, March 3rd!
++++++++++
2019 Feb 24
Pecos National Historical Park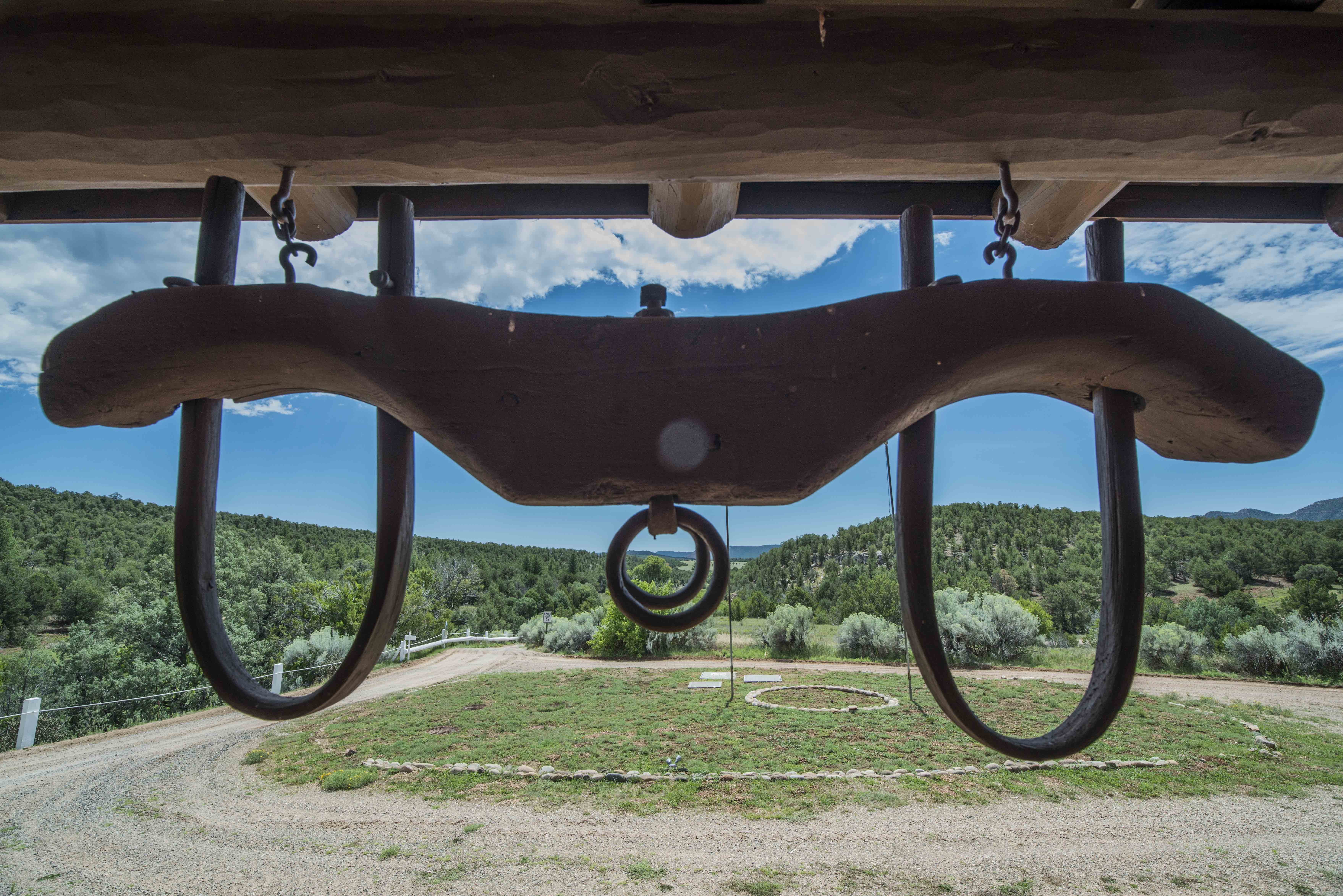 Photo credit: View from ranch house porch by Stan Ford, 2016.
Park Offers Forked Lightning Ranch Open House
Pecos, NM: Don't miss your chance to visit one of northern New Mexico's most iconic locations—the Forked Lightning Ranch.  On Sunday, February 24th, Pecos National Historical Park will open up the Ranch House from 10:30 a.m. to 11:30 a.m. for visitors to explore at their leisure.  The Forked Lightning Ranch, which overlooks a wild stretch of the Pecos River, is steeped in history.  Once home to such notable personalities as rodeo promoter Tex Austin and Hollywood actress Greer Garson, the ranch house transports you back to the formative years of dude ranching in the Southwest.  Rangers and volunteers will be on site to help answer questions and to orient visitors to this architectural gem.
Please note, space is limited to a total of 50 vehicles.  Access to the ranch is down a 1.5 mile dirt road.  For safety reasons, parking reservations are required. For more information and to make reservations, contact Pecos NHP at (505) 757-7241.
For more information about the park in general, contact Pecos NHP at (505) 757-7241 or visit our website at www.nps.gov/peco. You will also find our listings on the New Mexico True website (newmexico.org) and Tourism Santa Fe (santafe.org). Please like on us on Facebook at https://www.facebook.com/PecosNHPnps or Instagram (https://www.instagram.com/pecos_nps).
From I-25 N: Take the Pecos/Glorieta Exit, #299. Left onto overpass, right onto Route 50; proceed on Route 50 for eight miles. At the village of Pecos, take a right at the four-way stop onto Route 63. In two miles, the park will be on your right. From I-25 S: Take the Rowe Exit, #307. Follow signs. From Highway 63, the park will be on your left.

Becky Latanich, Chief of Interpretation and Education, Pecos National Historical Park, P.O. Box 418, Pecos, NM 87552-0418
For more information call: 505-757-7210

Please like the park on Facebook and Instagram!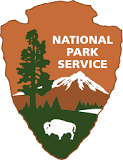 ++++++++++