++++++++++
Tiny Timberleaf Pika teardrop makes on- and off-road adventure nimbler
++++++++++
++++++++++
++++++++++
A growing body of research suggests that our bodies function optimally when we align our eating patterns with our circadian rhythms.
++++++++++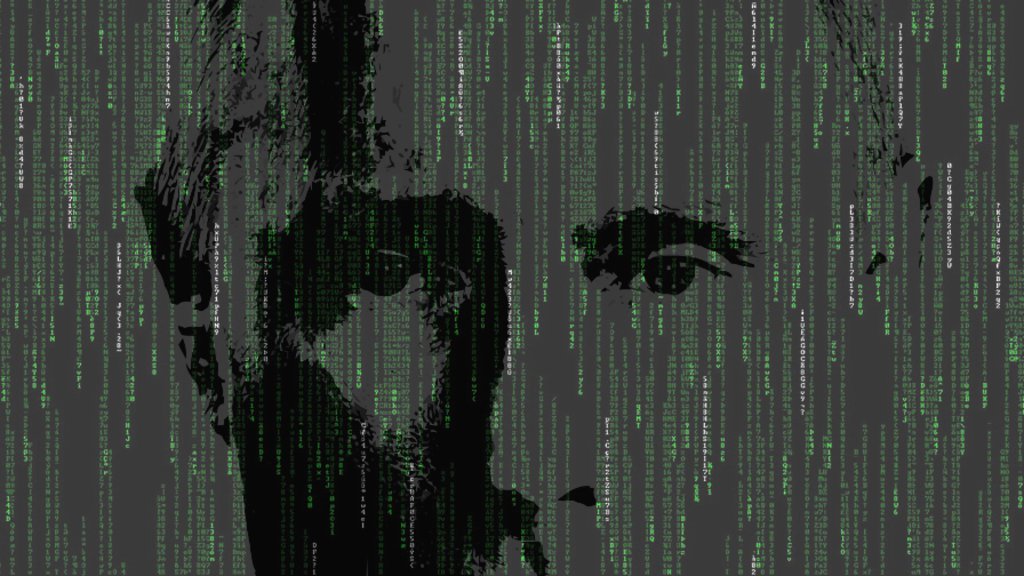 Creative Commons/Big Think.

Hackers working for Russia gained access to hundreds of U.S. electric utilities in 2017, according to new reports from federal officials.
The hackers, who worked for a Russian-sponsored group code-named Dragonfly or Energetic Bear, managed to infiltrate the utility networks undetected, putting themselves in a position to disrupt power flows and potentially cause blackouts, officials with the Department of Homeland Security told the Wall Street Journal.
The department, which has warned of Russia's threat to U.S. infrastructure since 2014, said the attacks are likely still occurring.
Although the utility networks were "air gapped"—meaning not directly connected to the internet—the hackers managed to infiltrate the networks of vendors who had trusted relationships with the utilities. From there, gaining access to the utilities was a straightforward process.
Inside the utility networks, the hackers were able to harvest other sensitive information: how the networks were configured, what equipment was used, and normal operating procedures.
"They got to the point where they could have thrown switches" and disrupted power flows, said Jonathan Homer, chief of industrial-control-system analysis for DHS.
Alarmingly, the extent of the breaches is unknown because the hackers accessed the utility networks using legitimate employee credentials, which they gathered through conventional tactics like spear-phishing emails and watering-hole attacks, according to the Wall Street Journal.
"They've been intruding into our networks and are positioning themselves for a limited or widespread attack," Michael Carpenter, former deputy assistant secretary of defense, told the newspaper. "They are waging a covert war on the West."
The motive behind the state-sponsored hacks is still unclear, though the breaches suggest Russia could be in a position to cause damage and blackouts to U.S. infrastructure.
In June, the Justice Department indicted 12 Russian nationals for their alleged "sustained effort" to hack Democrats' emails and computer networks in the 2016 presidential election.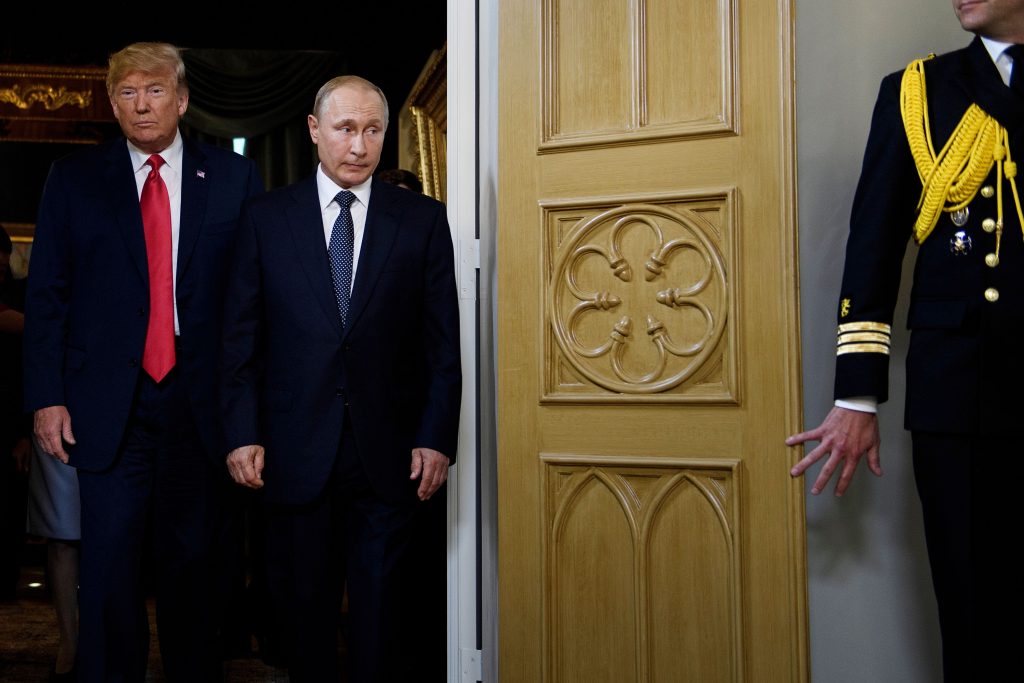 President Donald Trump and Russian President Vladimir Putin arrive for a meeting in Helsinki, on July 16, 2018. (Photo BRENDAN SMIALOWSKI/AFP/Getty Images)
Electric utilities aren't the only area of U.S. infrastructure on which Russia seems to have a strategic eye. Earlier this year, reports broke of Russian submarines lurking near the underwater cables that power the internet across the Atlantic Ocean.
In conducting the underwater operations, Russians were "doing their homework and, in the event of a crisis or conflict with them, they might do rotten things to us," Michael Kofman, a Russian military expert at nonprofit research group CNA Corp., told the Associated Press.

(For additional information and videos please visit: https://bigthink.com/stephen-johnson/russian-hackers-infiltrate-hundreds-of-us-electric-utilities-officials-report/)
++++++++++
By Gerard West
(Photo From National Weather Service) 
++++++++++
++++++++++
++++++++++
++++++++++
++++++++++
https://inciweb.nwcg.gov/
Use the map or search bar to locate wildland fire and other natural resource incidents. Click a marker on the map and use the "Go to Incident" button for detailed information. From the incident page you can access announcements, closures, news, maps, and photographs from the menu below the map (on mobile phones tap the menu button).
The redesigned site has a modern layout and can be viewed from your phone, computer, or tablet.
Map options:
Cog Icon for map settings Change map properties
Location Icon Find your current location
Back arrow icon for resetting map Reset map position
(View at: https://inciweb.nwcg.gov/)
++++++++++
++++++++++
++++++++++
Car Hammock turns your automobile into a suspended camping lounge
++++++++++
++++++++++
++++++++++
This year, we made our first trip over to Germany's Abenteuer & Allrad (Adventure & Allwheel) show. Very similar to Overland Expo, but considerably larger, Abenteuer & Allrad bills itself as the world's largest "cross-country expo." Most expos start when you enter the gates, but this one starts the second you step out of the car because the camp area parking lot hosts the wildest collection of otherworldly 4×4+ camping vehicles you're likely to ever see gathered together. If you've ever looked at one of the six- or seven-figure expedition vehicles we've covered and wondered if anyone actually buys such an odd extravagance, the Abenteuer & Allrad camping lot answers with a big, fat "YES!!"
++++++++++
++++++++++
++++++++++
(This is an excerpt. For the full article see: https://www.cnn.com/2018/03/21/opinions/russia-electric-grid-should-worry-americans-burke/)
++++++++++
Safe Keeping
++++++++++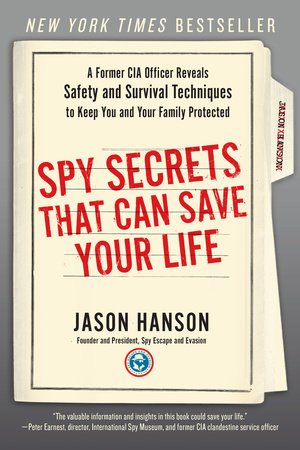 From Page 83: The Invisible Dog
If you have a dog, great. Dogs can definitely add another layer of protection to your home. Whether or not you actually have a dog, purchase large dog bowls to be displayed near your front and back door. This is one of the easiest and most effective home security tips I can give you. Dogs are loud. Burglars don't want to deal with your dog. If they think it's even possible you have one, they'll likely skip your house and look for an easier target.
Spy Secrets That Can Save Your Life by Jason Hanson, former CIA Agent.  ISBN: 978-0-399-17567-1 $25.00, 255 Pages. Perigee imprint of Penguin Random House LLC.
https://images.penguinrandomhouse.com/cover/9780399175671
++++++++++
Survival Theory Audiobook | Audible.com
Publisher's Summary —
++++++++++
tipsforsurvivalists.com/top-20-websites-for-survivalists
++++++++++