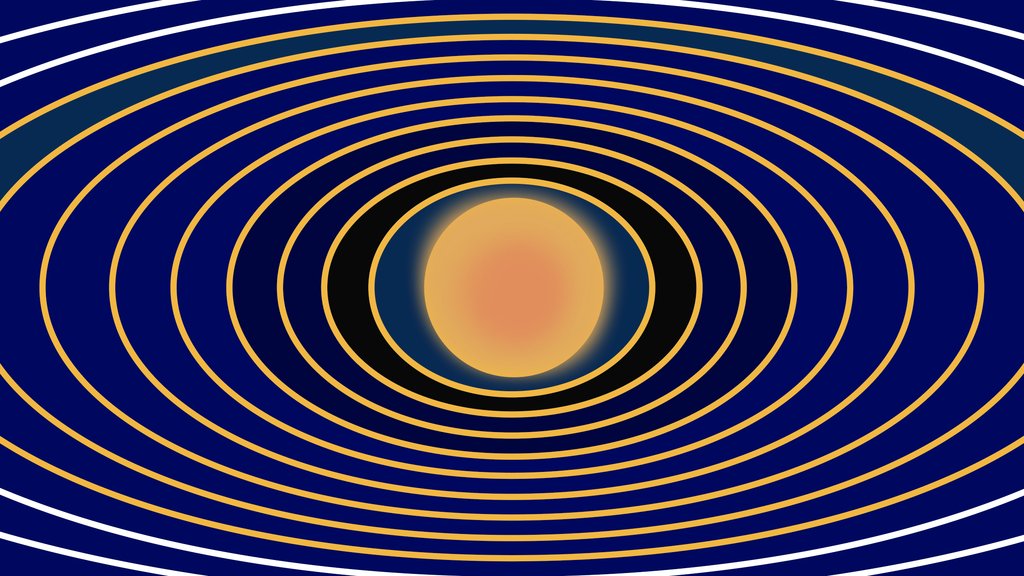 The flag of Asgardia, Wikimedia Commons. 
If you believe that the technology to live in space will be available to you within your lifetime; if you agree with the political philosophy outlined by the 'World Passport'; if you find yourself in China, India, the U.S., Indonesia, or Brazil with a hankering to take to the stars, then perhaps you should consider becoming a citizen of Asgardia, an organization that hopes to be the first 'country in space.'
What do you need to do to become a citizen of Asgardia?
Read the Asgardian Constitution. If you agree with it, then you can apply.
Where is Asgardia located?
Stubenring 2/8-9, 1010 Wien, Austria.
How big is Asgardia?
They currently claim around 200,000 citizens — many of them Russian.
Where will Asgardia be eventually?
Asgardia seeks to live in space stations circling the earth and on a moon base, perhaps in the next twenty-five years. There are no current designs for the space stations or moon base at this time.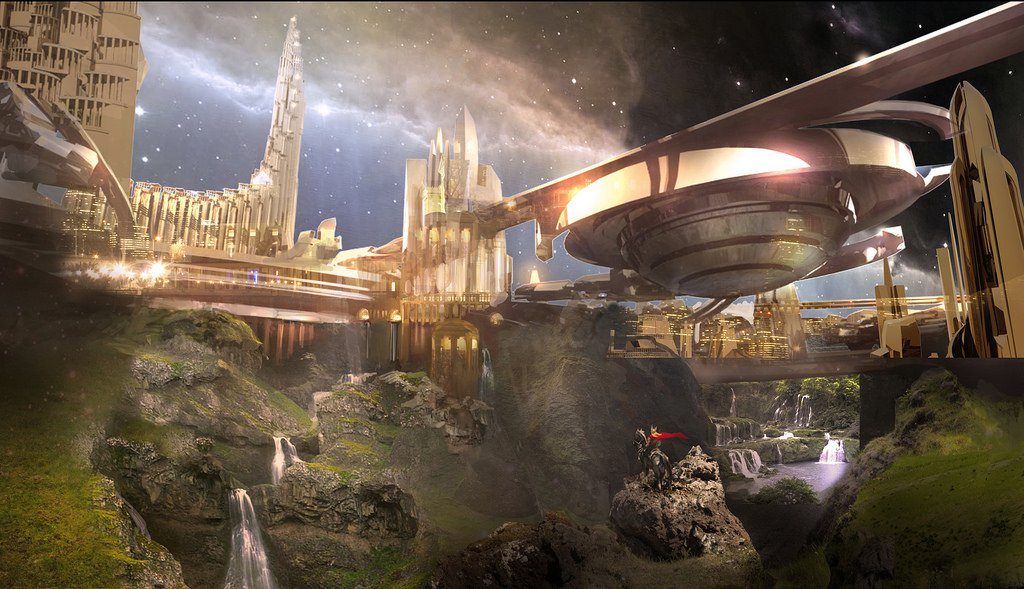 An artist's depiction of Asgardia. Flickr user CarlosR38.
That's it? All I need to become a citizen of Asgardia is to read something and then apply?
Once you join — and they are accepting applications — they ask for your information: where you live, your education, the best way to contact you, and that's pretty much it.
The Independent has reported that Asgardia might consider an IQ test for prospective citizens, but the potential of citizens having to take an IQ test sets up a decent (and relevant) follow-up question.
Is this all a scam?
There's not an implausible chance. Outsiders being offered IQ tests and then being told that they either have 'just the intelligence' needed for a 'special project' or that there's something wrong with them that only someone else can fix — as Scientology has done for years — sounds like a scam.
The website Stop Fake — a collection of Ukranian journalists seeking to point out Russian propaganda — notes that Asgardia "encourages people to buy shares in its joint stock company, Asgardia AG" and invest in their own cryptocurrency.
There's also a not implausible chance that this might also be a Russian thing.
(For the balance of this story please see: https://bigthink.com/evan-fleischer/the-first-space-nation-asgardia-is-accepting-applications-for-citizenship-but-is-it-a-hoax/)