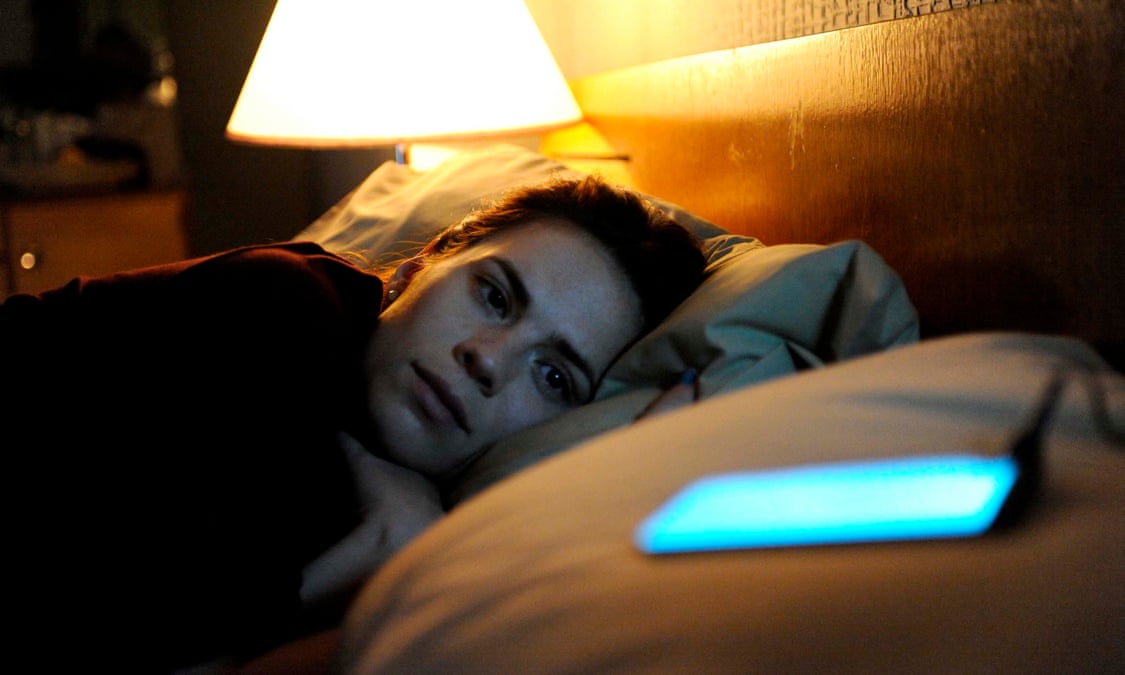 Esther Earl never meant to tweet after she died. On 25 August 2010, the 16-year-old internet vlogger died after a four-year battle with thyroid cancer. In her early teens, Esther had gained a loyal following online, where she posted about her love of Harry Potter, and her illness. Then, on 18 February 2011 – six months after her death – Esther posted a message on her Twitter account, @crazycrayon.
"It's currently Friday, January 14 of the year 2010. just wanted to say: I seriously hope that I'm alive when this posts," she wrote, adding an emoji of a smiling face in sunglasses. Her mother, Lori Earl from Massachusetts, tells me Esther's online friends were "freaked out" by the tweet.
"I'd say they found her tweet jarring because it was unexpected," she says. Earl doesn't know which service her daughter used to schedule the tweet a year in advance, but believes it was intended for herself, not for loved ones after her death. "She hoped she would receive her own messages … [it showed] her hopes and longings to still be living, to hold on to life."
Although Esther did not intend her tweet to be a posthumous message for her family, a host of services now encourage people to plan their online afterlives. Want to post on social media and communicate with your friends after death? There are lots of apps for that! Replika and Eternime are artificially intelligent chatbots that can imitate your speech for loved ones after you die; GoneNotGone enables you to send emails from the grave; and DeadSocial's "goodbye tool" allows you to "tell your friends and family that you have died". In season two, episode one of Black Mirror, a young woman recreates her dead boyfriend as an artificial intelligence – what was once the subject of a dystopian 44-minute fantasy is nearing reality.