Tunis is bursting with the creative energy of a generation taking full advantage of its newfound freedom of expression and fervor for preserving its heritage in unexpected ways.
–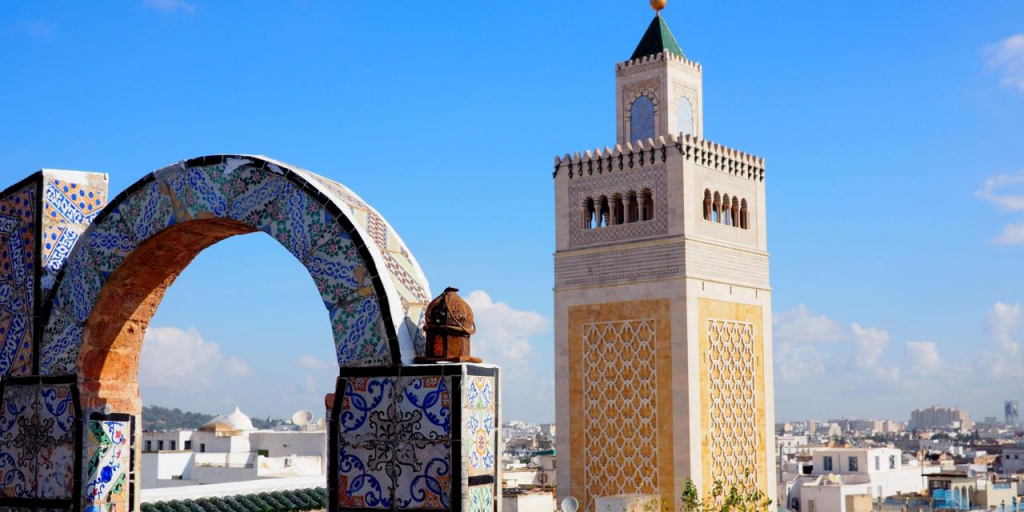 By Erin Clare Brown
–
The wait for admission to the Colosseum was approximately three and a half hours. The queue was so long that I initially mistook it for the line leading into the Palatine Hill, as I couldn't even see the Colosseum when I joined the end of it. It was pouring rain and bitter cold in the middle of May, yet scores of soggy tourists were huddled alongside me in technicolor rain ponchos waiting for the chance to pay €12 (around £10) to be herded into the great arena like wild animals before a gladiatorial hunt.
That was when it struck me: in about as much time as it would take to wait in that queue, I could ride the metro to Rome's airport, hop an 80-minute flight to Tunis and catch a cab 15km to Carthage, where, for a mere 12 Tunisian dinars (£3.30) I could be blissfully alone with equally impressive relics of Roman engineering and architecture.
Later that week, I decided to give it a try.
–
(For the source of this, and many other interesting articles, please visit: http://www.bbc.com/travel/story/20200125-why-tunis-could-be-the-new-rome/)