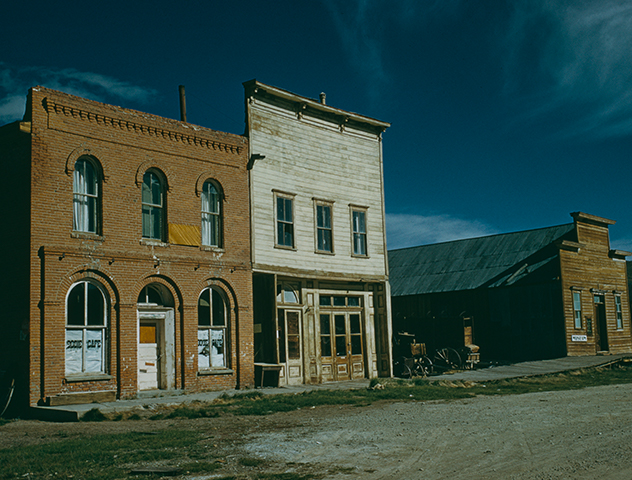 Beware the restless spirits and evil forces that occupy these eerie places. Their stories alone are the stuff nightmares are made of. Experience the spookiness of each for yourself through the books and movies that they inspired.
Life is an adventure worth caring about. Great Big Guides give you the recommendations you need to live a more joyful, interesting and meaningful life. If you purchase any of the products we recommend in a Guide, Great Big Story may receive revenue. Please note that the prices in this guide were accurate at the time of publishing but are subject to change at any time.
Whether you're a horror fanatic or a hardened skeptic, it's hard to resist a good fright fest—and it turns out you don't have to go very far to find one. The U.S. was built on a pretty macabre foundation and is home to hundreds of the most chilling places on Earth. We picked a dozen destinations that will give you goosebumps, from demonic dungeons and mansions of murder to haunted hotels and a forest believed to be inhabited by the devil himself. Many of these sites have been immortalized in books and movies (listed here, too), and their stories are bound to send shivers up your spine.