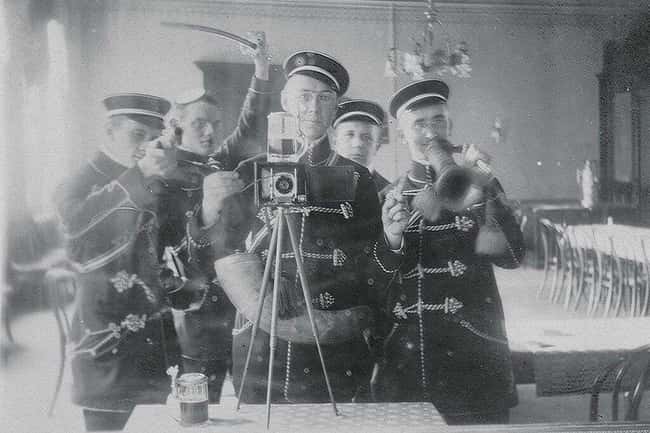 From your favorite rock star's baby pictures to the unexpected casualties of international conflict, history is immortalized in the photographs your textbooks couldn't print. National Geographic makes certain global documentation more accessible, but have you seen the oldest surviving aerial picture ever taken? Did you know there are only two photos of the Supreme Court in session in existence?
Weird photos from history exist to remind us of our pasts and help predict our futures. And every now and then, these visual mementos resurface, depicting modern humanity in surprising ways.
1945: Remnants Of A Kamikaze Plane On The HMS 'Sussex'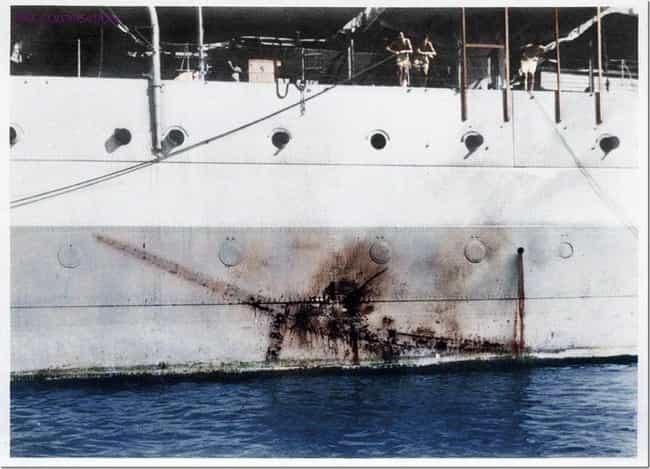 1960: Otto Frank, Anne Frank's Father, In The Attic Where He Hid With His Family During WWII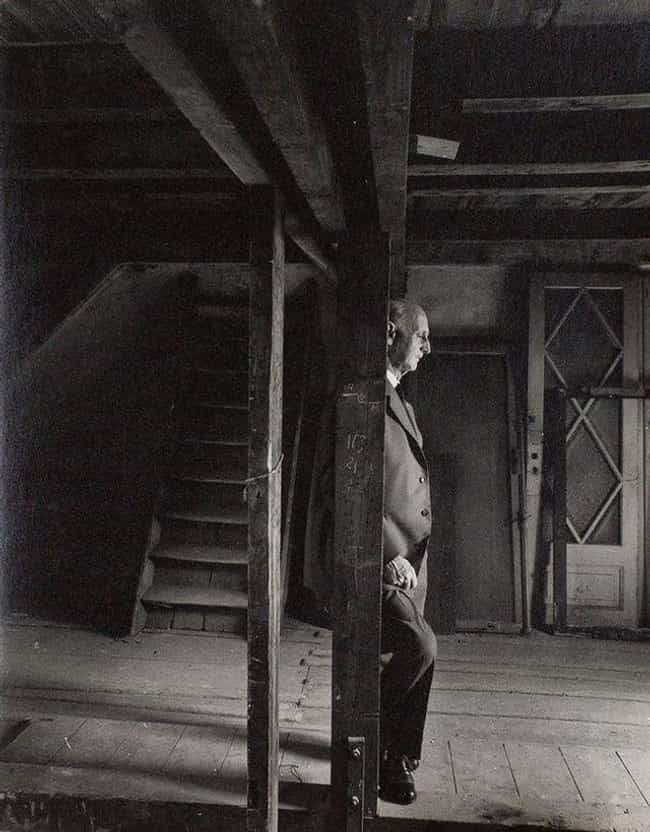 Is this utterly fascinating?
–
–
–
–
(For the source of this, and many other equally peculiar articles, please visit: https://www.ranker.com/list/photos-not-published-in-the-history-books/bailey-brown/)