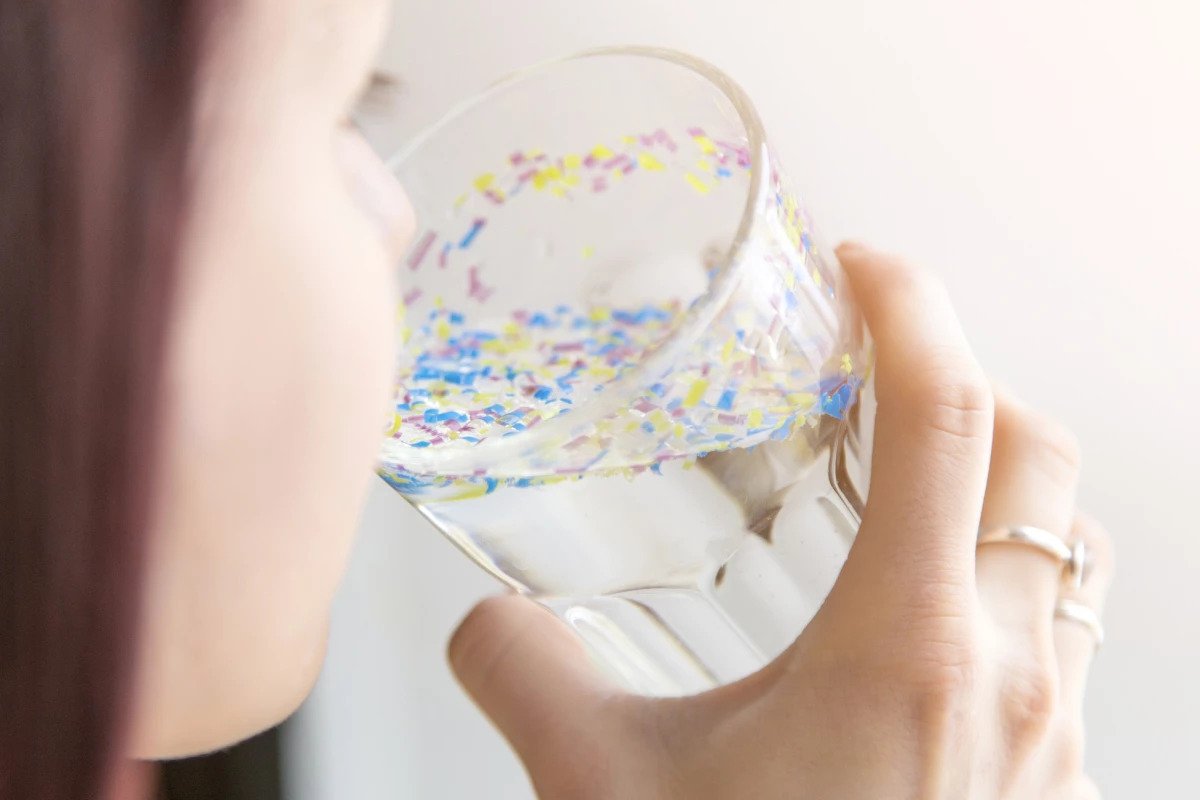 A new study has compared the volume of microplastics people consume through water, seafood and salt with the concentrations that cause damage to human cells. endewer1.mail.ru/Despositphotos
–

"This is the first-time scientists have attempted to quantify the effects of the levels of microplastics on human cells using a statistical analysis of the available published studies," says lead author Evangelos Danopoulos.. "What we have found is that in toxicology tests, we are seeing reactions including cell death and allergic reactions as potential effects of ingesting or inhaling high levels of microplastics."
These concentrations of microplastics were also found to impact on cell membranes and lead to oxidative stress, causing cell or tissue damage.
"Our research shows that we are ingesting microplastics at the levels consistent with harmful effects on cells, which are in many cases the initiating event for health effects," says Danopoulos.
Interestingly, the team found that the damage a microplastic particle can do might depend on its shape. Most of the toxicology studies so far have tested the effects of spherical microplastics, but the team found that those of an irregular form were particularly potent when it came to cell death.
"Our analysis of the data showed that cell viability depends on the shape of the microplastics," says Danopoulos. "Irregularly shaped microplastics, which are the majority found in the environment, are more hazardous than spherical."
While the study demonstrates that certain concentrations of microplastics can confer certain toxic effects on cells, and we are likely exposed to these sorts of concentrations as part of our diet, there are still blanks to fill in. Namely, the scientists note there are still unknowns around how microplastics actually behave in the human body, and how the digestive process might alter their effects.
"However, the biggest uncertainty at the present time is how ingested microplastics are excreted from the body," says Danopoulos. "This is a crucial point to understand the true level of risk."
The research was published in the Journal of Hazardous Materials. 
Source: University of York
–
–