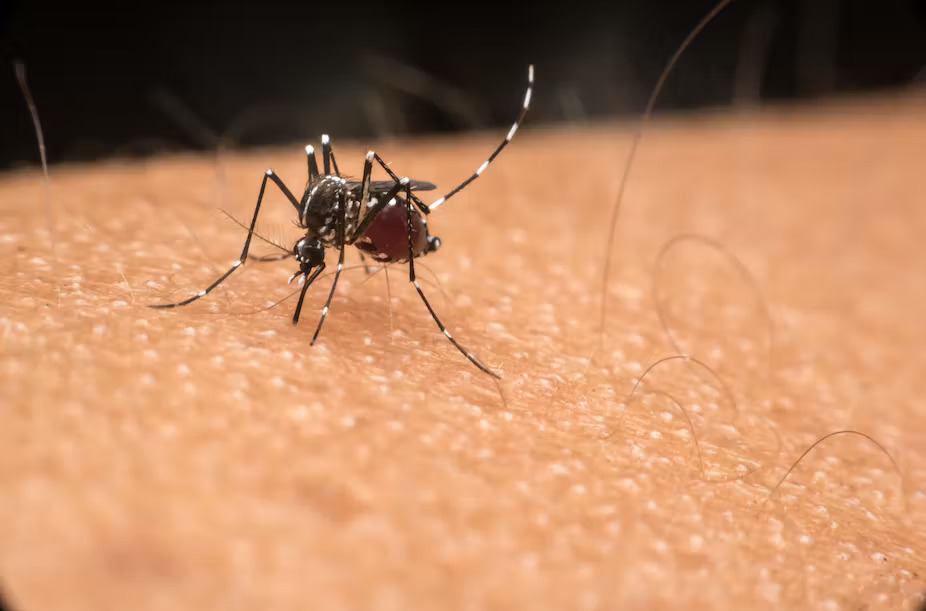 Mosquitoes need to feed on blood in order to reproduce. But how do they choose whom to feed on? boonchai wedmakawand/Moment via GettyImages

–
–
Author Disclosure Statement
Jonathan Day does not work for, consult, own shares in or receive funding from any company or organization that would benefit from this article, and has disclosed no relevant affiliations beyond their academic appointment.

We believe in the free flow of information
Republish our articles for free, online or in print, under a Creative Commons license.
–
Want to write?
Write an article and join a growing community of more than 151,800 academics and researchers from 4,472 institutions.