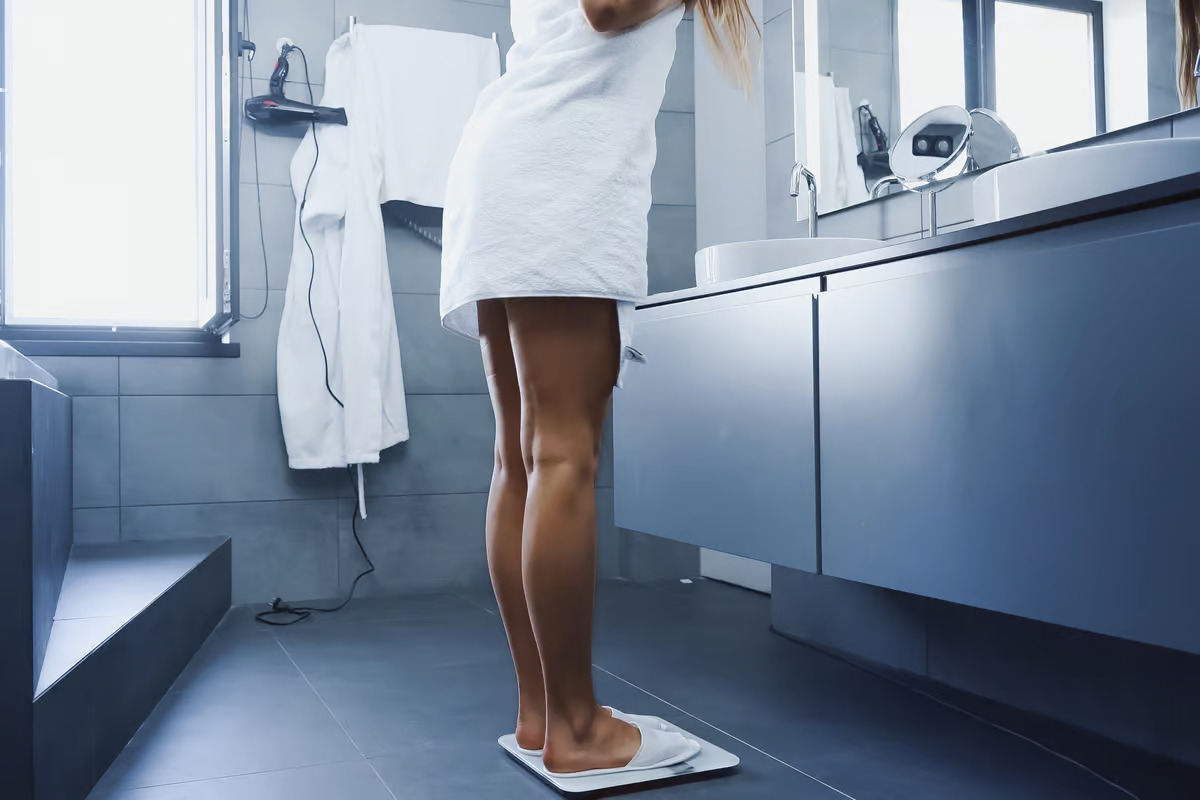 In trials that included controlled diet and exercise, tirzepatide performed better than semaglutide (Ozempic, Wegovy).  Depositphotos
Zepbound is the official weight-management branding of the type 2 diabetes treatment Mounjaro. The FDA approved it for diabetes management in May 2022, however, it's been widely prescribed off-label for weight loss.
Coinciding with the announcement, on November 8, the Medicines and Healthcare products Regulatory Agency (MHRA) gave the green light for Mounjaro to now be prescribed for weight management and weight loss in the UK.
Zepbound enters the market at a time when its competitor, Denmark's Novo Nordisk, is still struggling to meet demand for Ozempic and Wegovy. To prevent its own shortages, Eli Lilly says it will double its manufacturing output by the end of 2023. Right now, five million people in the US are (officially) eligible for Mounjaro, but around 50 million adults will be eligible for Zepbound and have insurance to cover around half of the cost.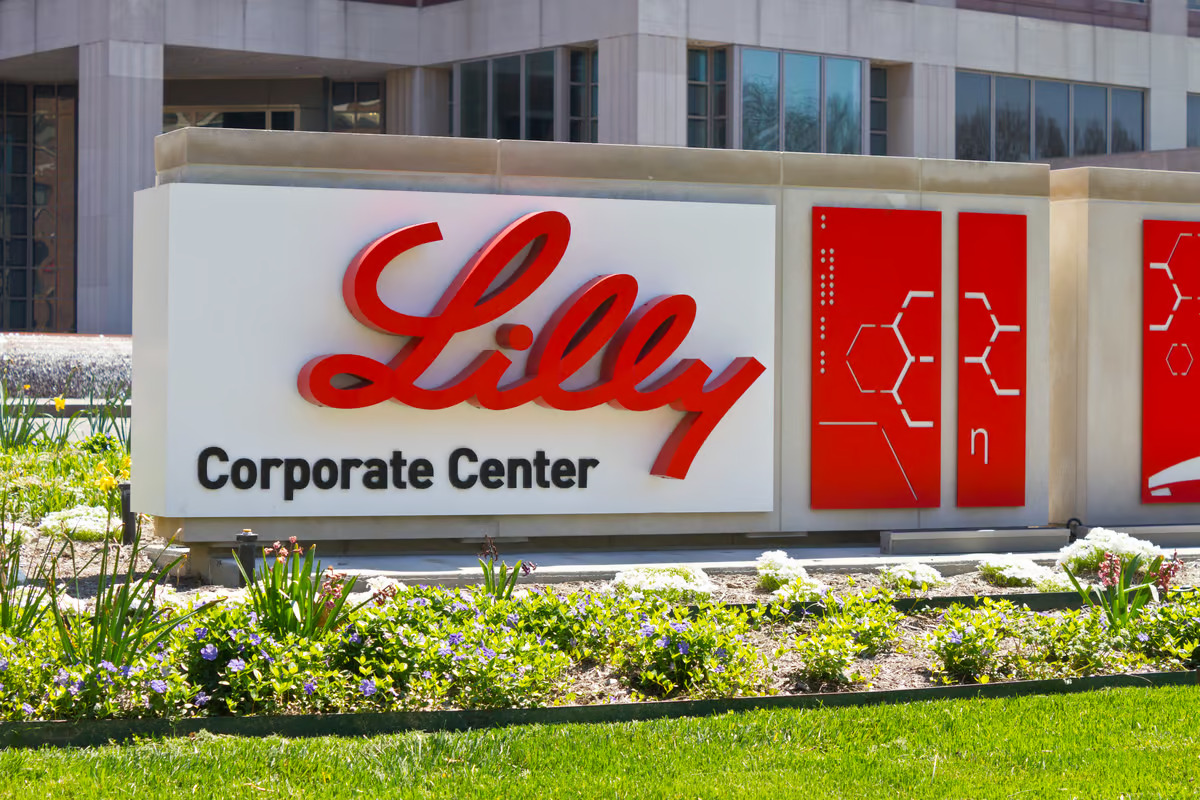 Zepbound, like Ozempic for type 2 diabetes and Wegovy for obesity treatment, are glucagon-like peptide 1 (GLP-1) agonists, mimicking a hormone to help reduce food intake, slow the emptying of the stomach and suppress appetite. However, Zepbound's active ingredient is tirzepatide, not semaglutide, and imitates a second hormone – glucose-dependent insulinotropic polypeptide (GIP) – which may also help break down sugar and fat in the body.
The FDA approval was based on trials featuring 2,539 adults with obesity and weight-related issues other than diabetes. In the trials, which also focused on diet and exercise, participants with an average baseline weight of 231 lb (105 kg) lost an average of 48 lb (22 kg) on the highest dose (15 mg) and 24 lb (11 kg) on the lowest (5 mg).
Zepbound will also be administered by a pen-style injection once a week, and be available in six doses: 2.5 mg, 5 mg, 7.5 mg, 10 mg, 12.5 mg and 15 mg. It'll cost US$1,059.87 per month, which is around the same as Mounjaro and about 20% cheaper than Wegovy's 2.5-mg dose.
The pharmaceutical company has, however, also launched a commercial savings card program to increase people's access to the prohibitively expensive medication.
Those with commercial insurance that will cover Zepbound could pay as little as $25 for a one-month or three-month prescription. If Zepbound is not covered in their commercial insurance plan, people may still be eligible to access the drug for a subsidized rate of around $550 per month.
"Far too many hurdles continue to prevent people living with obesity from accessing obesity treatments that could lead to significant weight loss," said Mike Mason , executive vice president and president, Lilly Diabetes and Obesity. "Broader access to these medicines is critical, which is why Lilly is committed to working with healthcare, government and industry partners to ensure people who may benefit from Zepbound can access it."
Much like Ozempic and Wegovy, Zepbound use is associated with poor gastrointestinal reactions, with the most common being nausea, diarrhea, vomiting, constipation, abdominal pain, dyspepsia, injection-site reactions, fatigue, hypersensitivity reactions, eructation, hair loss and gastroesophageal reflux disease.
"Obesity and overweight are serious conditions that can be associated with some of the leading causes of death such as heart disease, stroke and diabetes," said Dr John Sharretts, director of the Division of Diabetes, Lipid Disorders, and Obesity in the FDA's Center for Drug Evaluation and Research. "In light of increasing rates of both obesity and overweight in the United States, today's approval addresses an unmet medical need."
Tirzepatide is currently under regulatory review in Europe and China.
The FDA is also investigating counterfeit semaglutide products, with the organization's Adverse Event Reporting System receiving 42 reports that mention the use of non-FDA-approved fake Ozempic and Wegovy medications. According to CBS News, 28 of those reports were deemed "serious" and three people have been hospitalized.