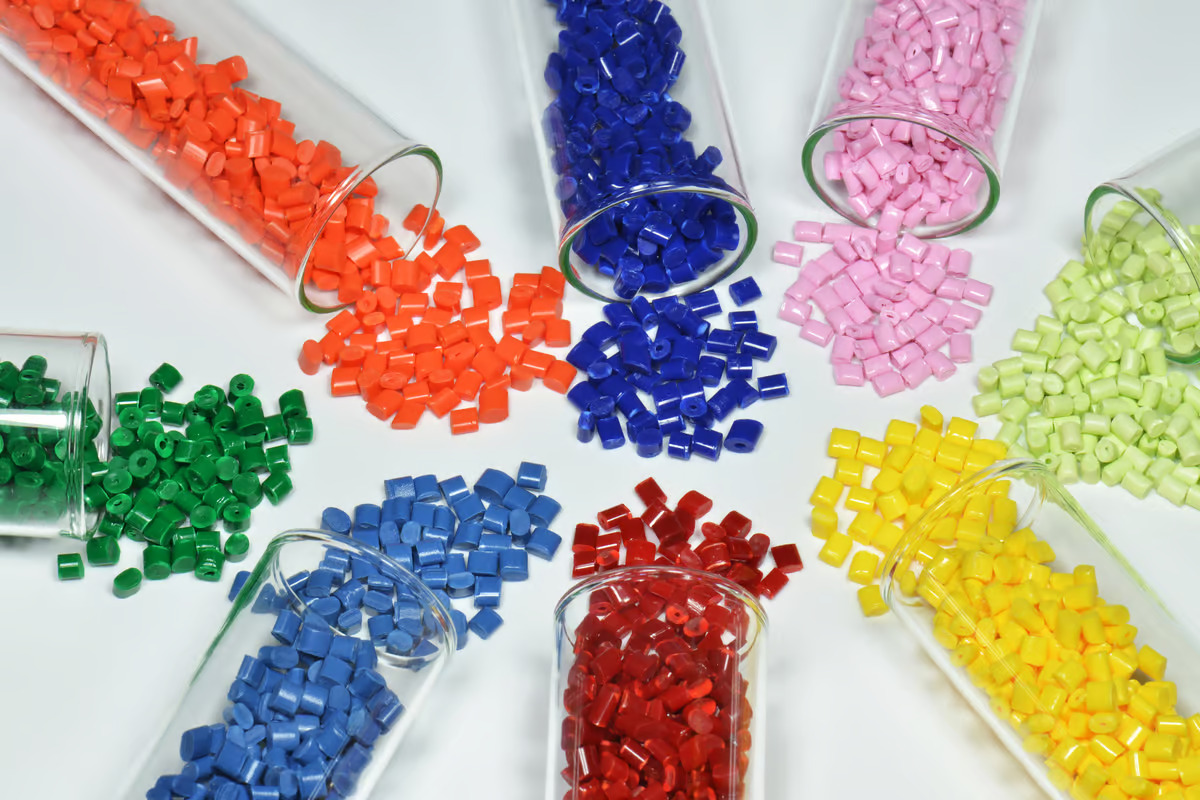 The study, led by scientists at the University of Gothenburg in Sweden, looked at recycled plastic pellets from 13 nations in Eastern Europe, Asia, Africa and South America. By using a range of chemical analysis tools, it was found that the pellets all contained a mind-boggling array of compounds, many of which are considered highly toxic.
The largest class of chemicals found were pesticides, with 162 chemical compounds coming from this category. Second in the list were 89 different pharmaceuticals. Third place went to 65 different industrial chemicals. These were followed by other classes of chemicals including surfactants, stimulants, fragrances, dyes, repellents, corrosion inhibitors, and more. In all, the researchers say that "491 organic compounds were detected and quantified, with an additional 170 compounds tentatively annotated."
Some of these chemicals come from the manufacturing of plastics themselves, while others are introduced during the recycling stage, and still others find their ways into the plastics through the process of adsorption, a process in which atoms of certain substances form a film that adheres to various surfaces. Because of the range of compounds found, the researchers say that they believe recycled plastics are unfit for most uses and that they don't contribute to a circular material lifecycle.
"Plastic recycling has been touted as a solution to the plastics pollution crisis, but toxic chemicals in plastics complicate their reuse and disposal and hinder recycling," says Prof. Bethanie Carney Almroth, of the University of Gothenburg.
The researchers point out that there are currently no monitoring programs in place to analyze the chemicals in recycled plastics and that only 1% of plastics chemicals are subject to international regulation. They add that no policies exist regarding the reporting of chemicals used in the recycling process, and call for this to change.
"The hazardous chemicals present risks to recycling workers and consumers, as well as to the wider society and environment," write the research team in correspondence published in Science this month. "Chemical additives known to cause harm to human health and the environment must be rapidly phased out, and non-intentionally added substances must be identified and limited."
In light of the findings, the research team additionally adds that regulations need to be put into place that specify where recycled plastics can and cannot be used, such as in toys and food packaging.
The study has been published in ScienceDirect.
Source: University of Gothenburg via EurekAlert
–